Calling northeast Oklahoma county and tribal leaders! Click here to apply for the Oklahoma Accelerate program.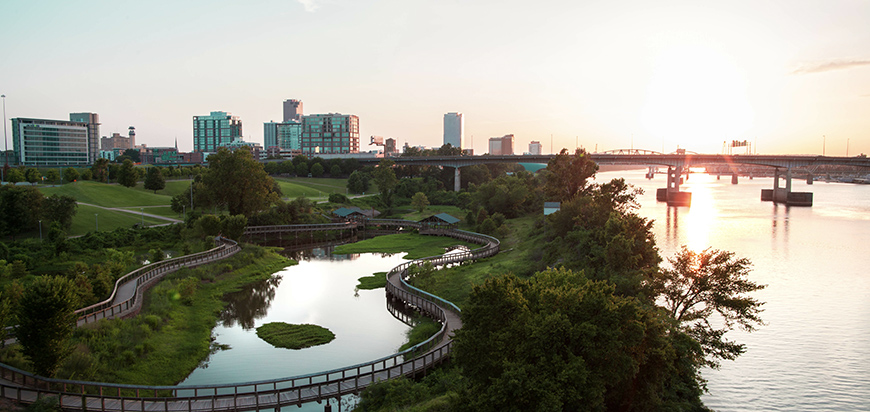 Little Rock Partnership with FCC Program Bringing More Accessible Broadband to Those in Need
A partnership was announced between the Southwest Community Center, the City of Little Rock, Little Rock School District (LRSD), Central Arkansas Library System (CALS), and the nonprofit Heartland Forward to increase awareness and enrollment in the Emergency Broadband Benefit.