Calling northeast Oklahoma county and tribal leaders! Click here to apply for the Oklahoma Accelerate program.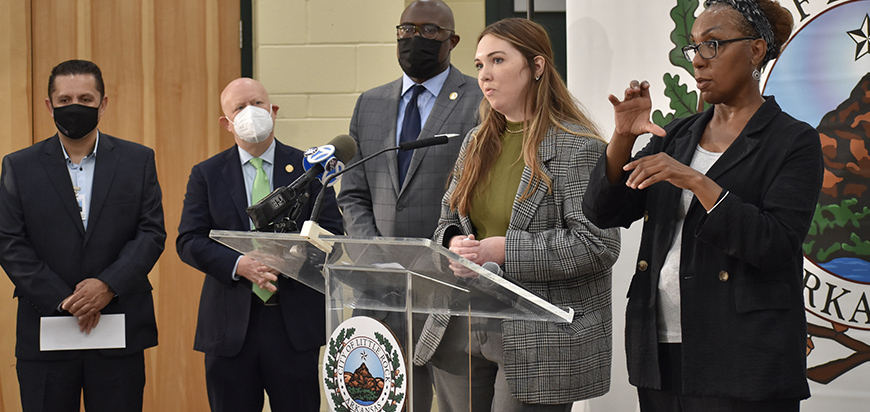 Little Rock School District, Mayor Partner to Increase Access to Broadband
The City of Little Rock, the Little Rock School District, Central Arkansas Library System, and nonprofit Heartland Forward are working together to increase awareness for the Emergency Broadband Benefit program.