Calling northeast Oklahoma county and tribal leaders! Click here to apply for the Oklahoma Accelerate program.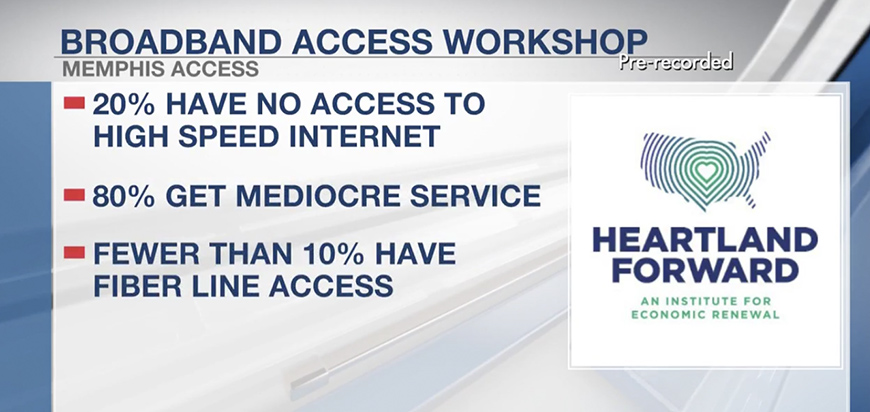 Memphis Mayor Says Improving Broadband Access Is A Top Priority
Memphis Mayor Jim Strickland took part in the Connecting the Heartland Workshop hosted by the group, Heartland Forward. When it comes to broadband access in the Bluff City, Strickland says 20 percent of Memphians do not have access to high-speed internet, and the 80 percent who do have access get mediocre service.