Calling northeast Oklahoma county and tribal leaders! Click here to apply for the Oklahoma Accelerate program.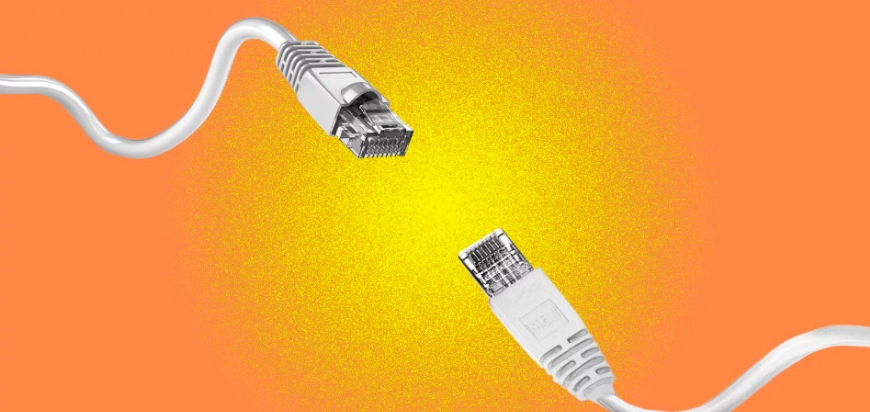 Axios: Arkansas campaign aims to get more people discounted internet
A coalition of groups across the state are launching a public awareness campaign to get more Arkansans access to discounted internet thanks to a relatively new pandemic-era program….