Calling northeast Oklahoma county and tribal leaders! Click here to apply for the Oklahoma Accelerate program.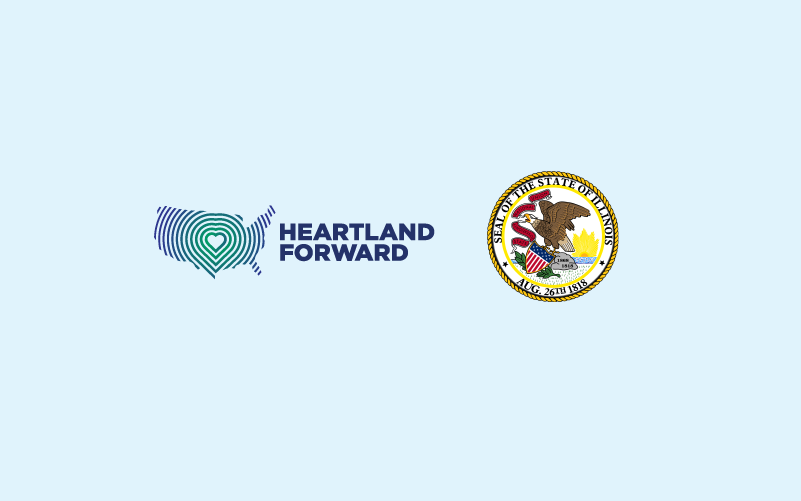 Illinois communities getting broadband infrastructure assistance
Illinois communities are preparing for a broadband infrastructure investment after Governor J.B. Pritzker announced last month they're pushing for internet access to all communities in the state. This is the Accelerate Illinois program, led by the Illinois Office of Broadband and the Benton Institute and funded by Heartland Forward.