Calling northeast Oklahoma county and tribal leaders! Click here to apply for the Oklahoma Accelerate program.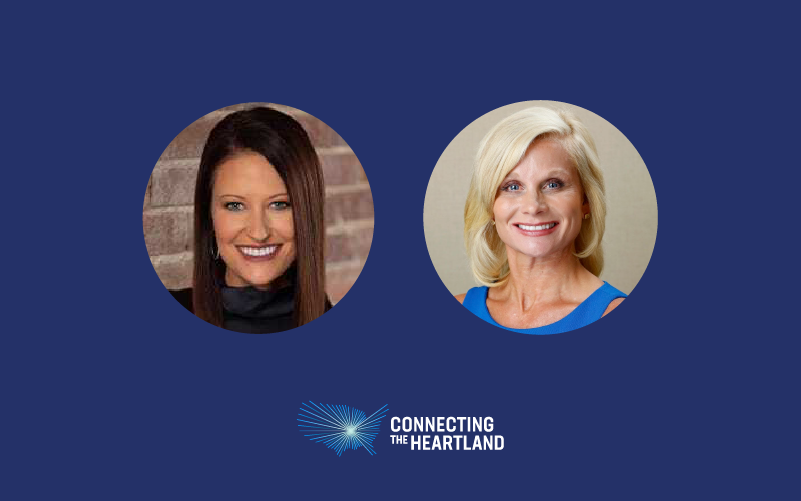 Opinion | It's essential for Tennessee to use historic internet access funding effectively
Tennessee will receive funds in the coming months that have the potential to truly transform the lives of the more than 492,000 Tennesseans who currently lack adequate internet access and boost the future economic potential of our state.